LEAP AHEAD IN YOUR PROFICIENCY WITH PERITONEAL DIALYSIS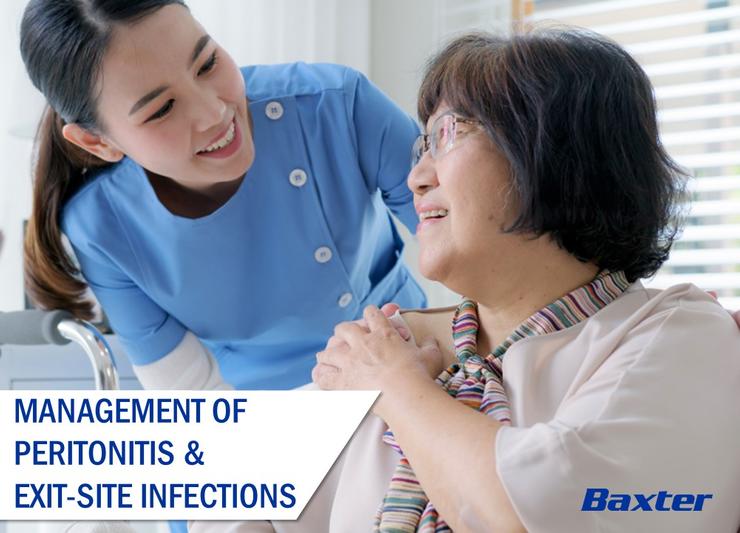 PD Management Series AVAILABLE NOW!
Click into our Resources tab to access our bite-sized yet informative materials on PD Management! Expect to learn more on the Management of Peritonitis and Exit-site Infections.
Learn more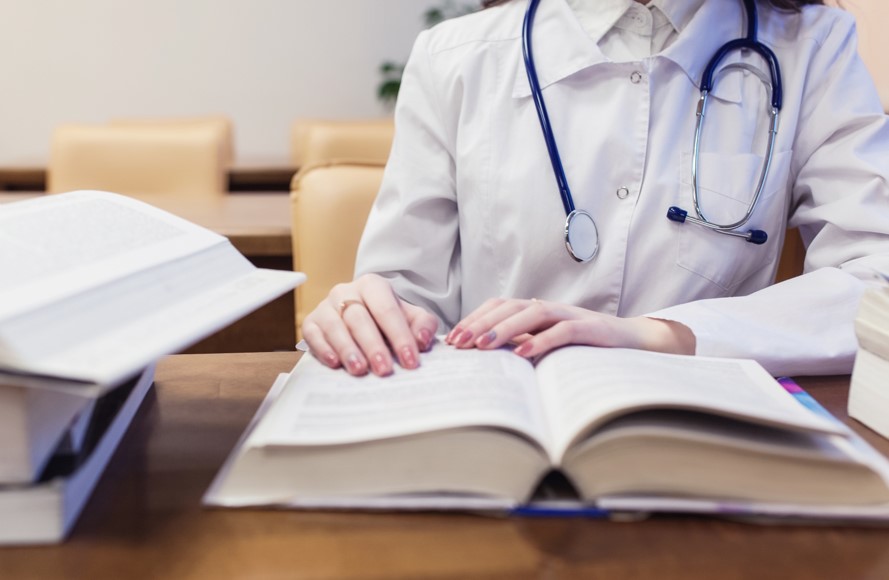 Multiple program tiers
Three program tiers adapted to your learning needs and level of expertise.