LEAP AHEAD IN YOUR PROFICIENCY WITH PERITONEAL DIALYSIS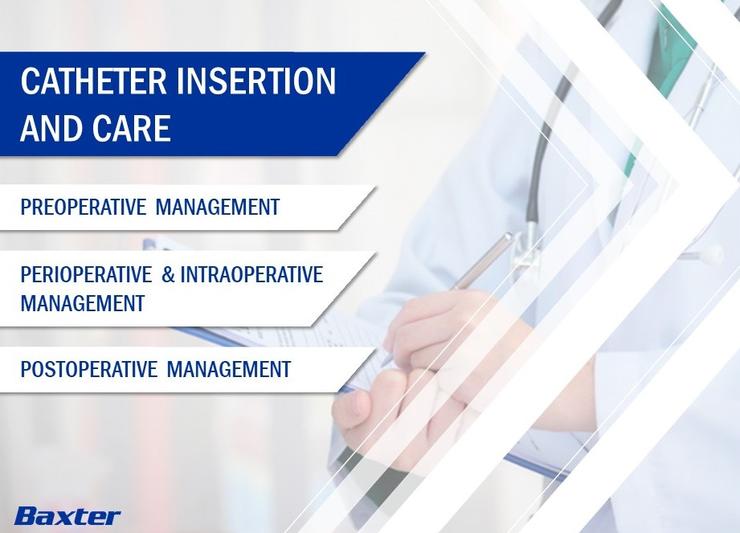 New Resources NOW AVAILABLE!
Click into our resources tab to learn more on PD catheter management and its importance in preventing infections and complications.
View Here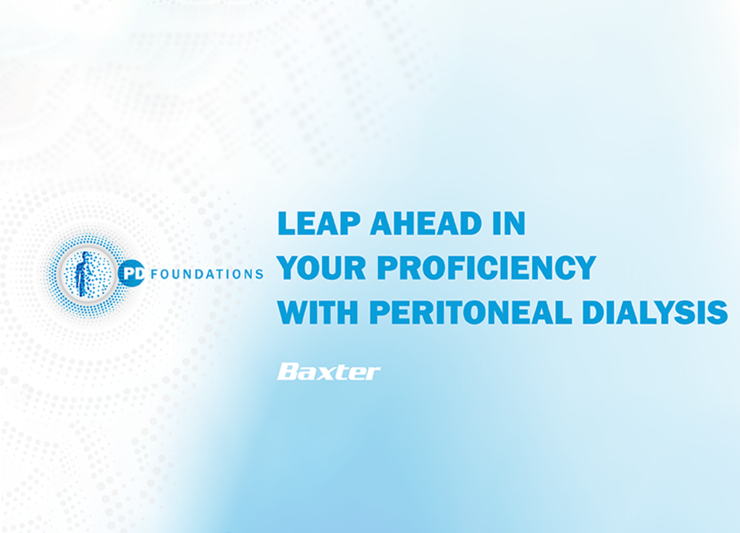 PD Foundations (Vietnam) for Doctors & Nurses Curriculum AVAILABLE NOW!
The Vietnamese edition of PD Foundations for Doctors and Nurses Curriculum is available now! Express your interest by completing the sign-up form!
Register Now!
Advance your nephrology education with PD Academy
A comprehensive peritoneal dialysis (PD) training program for doctors and nurses
Curriculum developed by an expert faculty to take you from the fundamentals of PD to local leadership in managing a PD unit
Endorsed by International Society of Peritoneal Dialysis
Join us now to enhance your PD skills and build your confidence in patient care!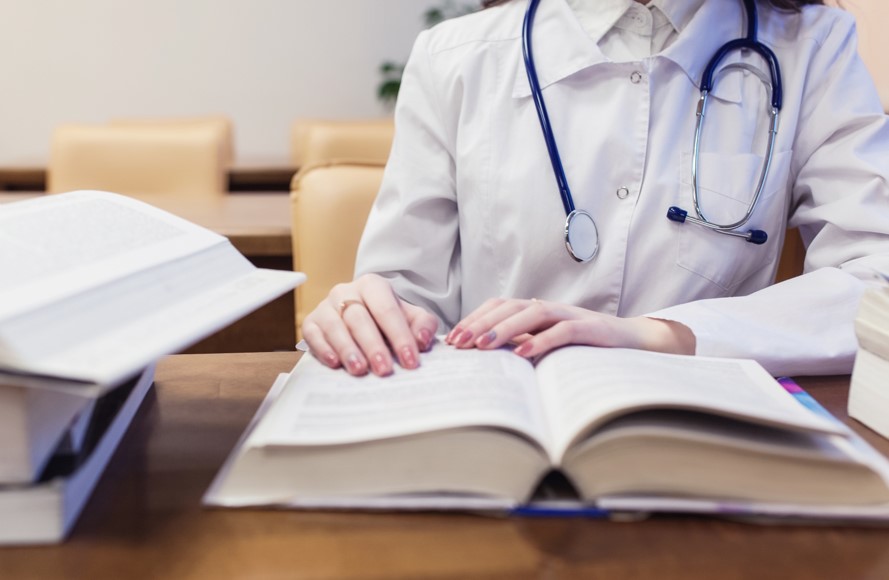 Multiple program tiers
Three program tiers adapted to your learning needs and level of expertise.