LEAP AHEAD IN YOUR PROFICIENCY WITH PERITONEAL DIALYSIS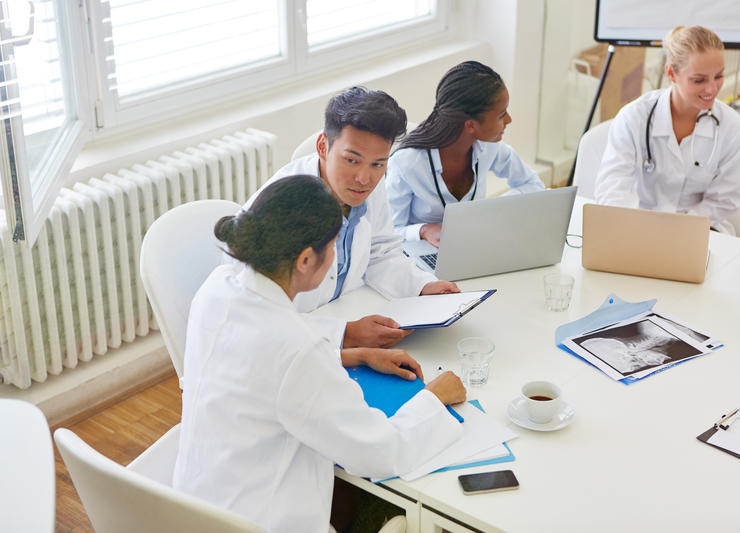 Find out what our Graduates like about PD Foundations!
In 2022, 90 of our PD Foundations learners have graduated from the course and are eligible to move onto PD Empower. Be inspired by their testimonials and find out how PD Foundations can further your PD knowledge.
Find out more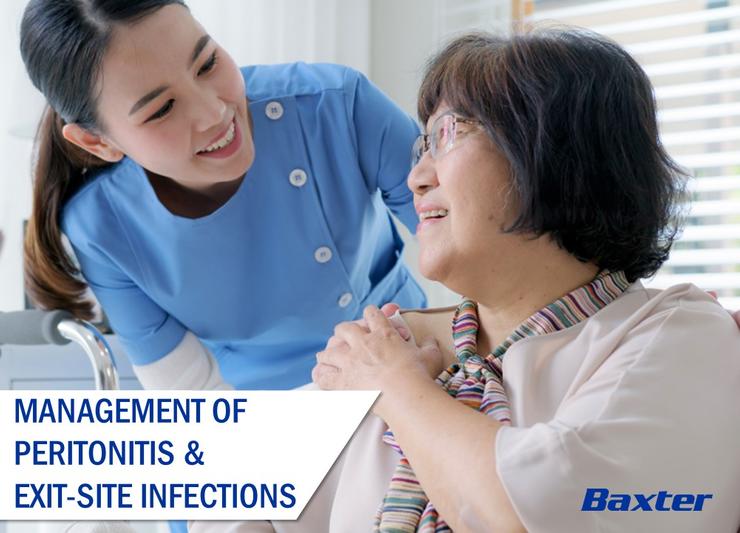 PD Management Series AVAILABLE NOW!
Click into our Resources tab to access our bite-sized yet informative materials on PD Management! Expect to learn more on the Management of Peritonitis and Exit-site Infections.
Learn more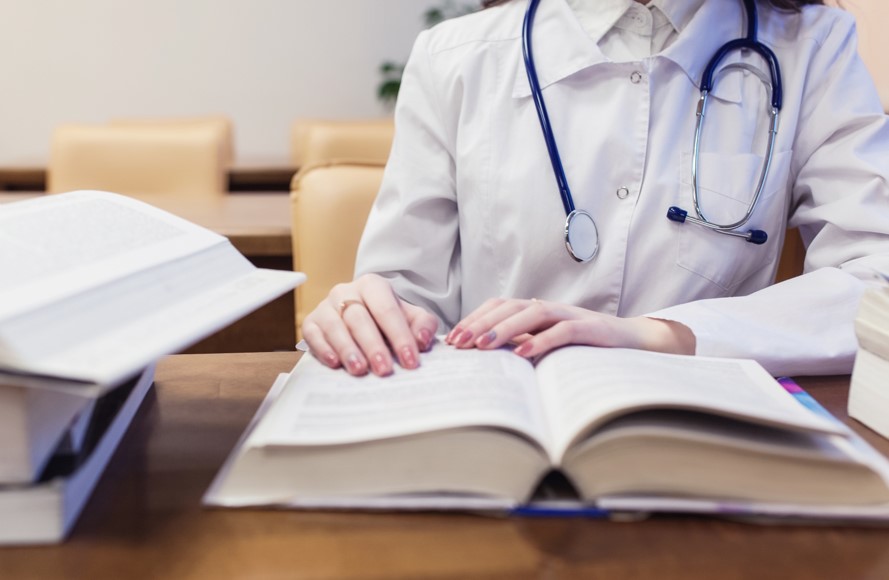 Multiple program tiers
Three program tiers adapted to your learning needs and level of expertise.