Opting for Percutaneous Catheter Insertion Encourages Efficient Use of Resources and Man-hours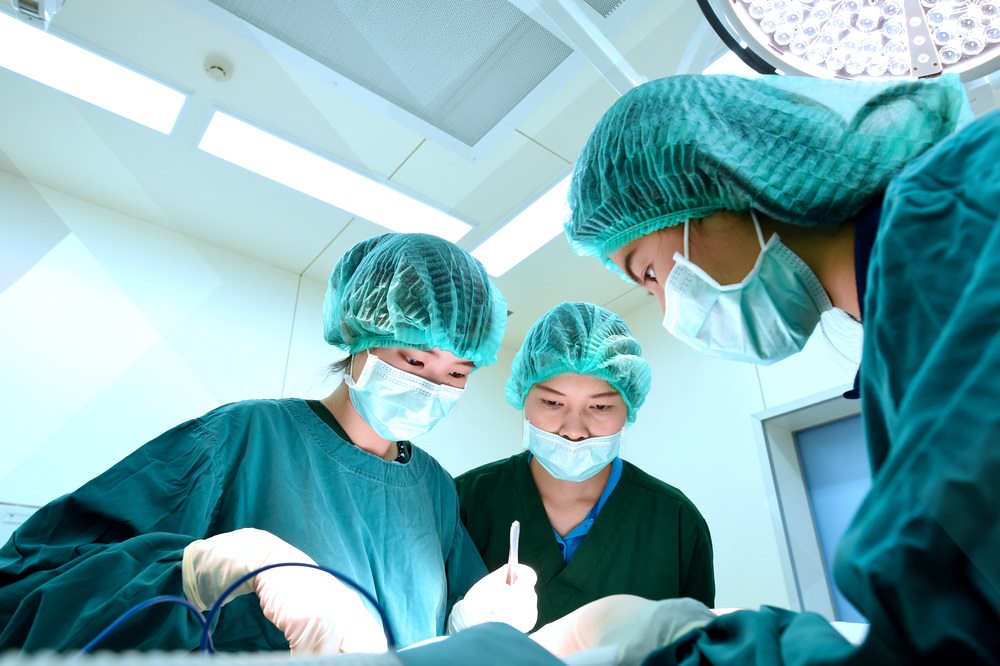 Reduced dependence on resources1
Reduced dependence on operating theater staff, surgical equipment anesthetists, operating facilities and reduced hospital stays.
Avoidance of need for surgical time.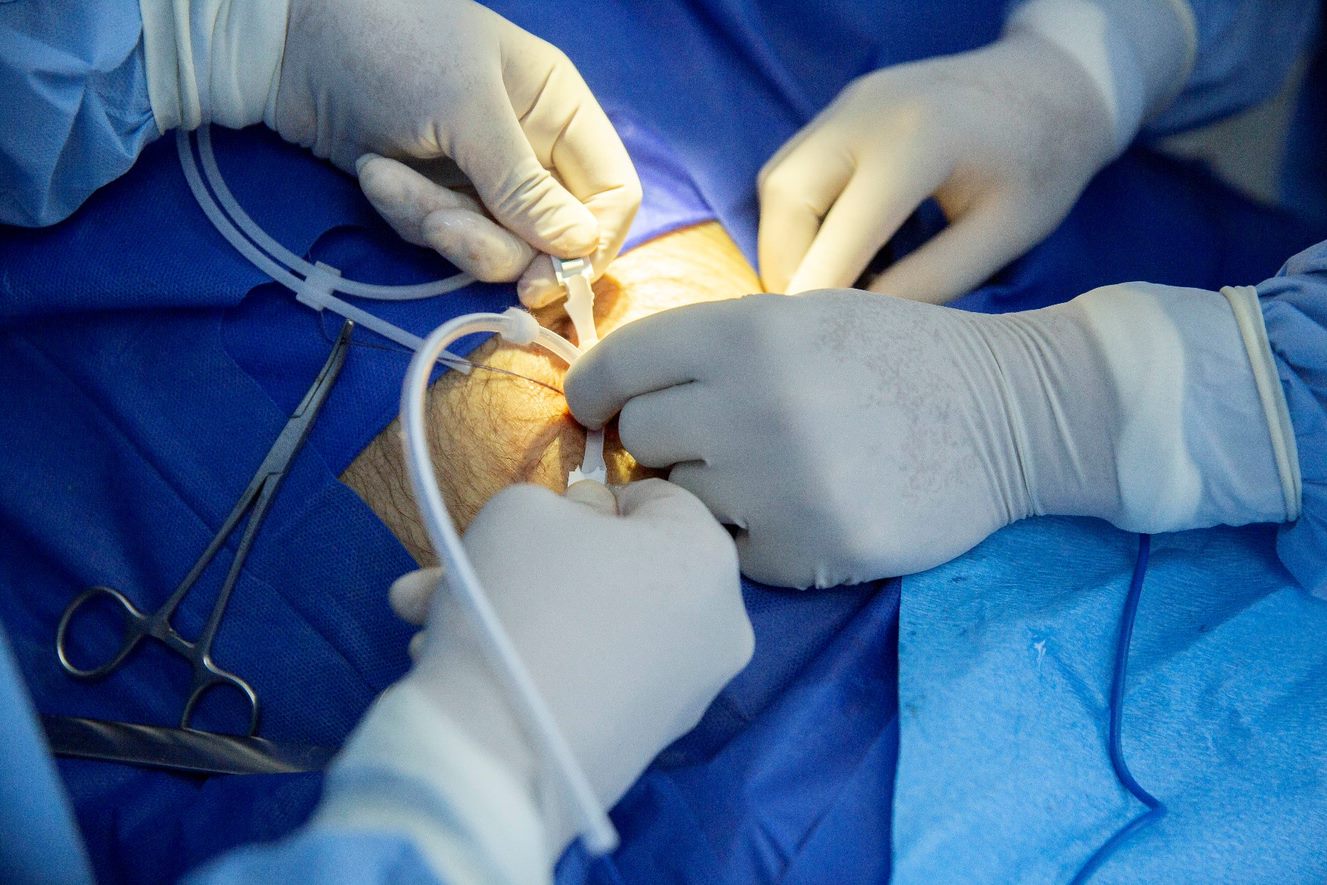 Minimally invasive approach1,2
Fewer abdominal wounds Length of hospitalization could be reduced.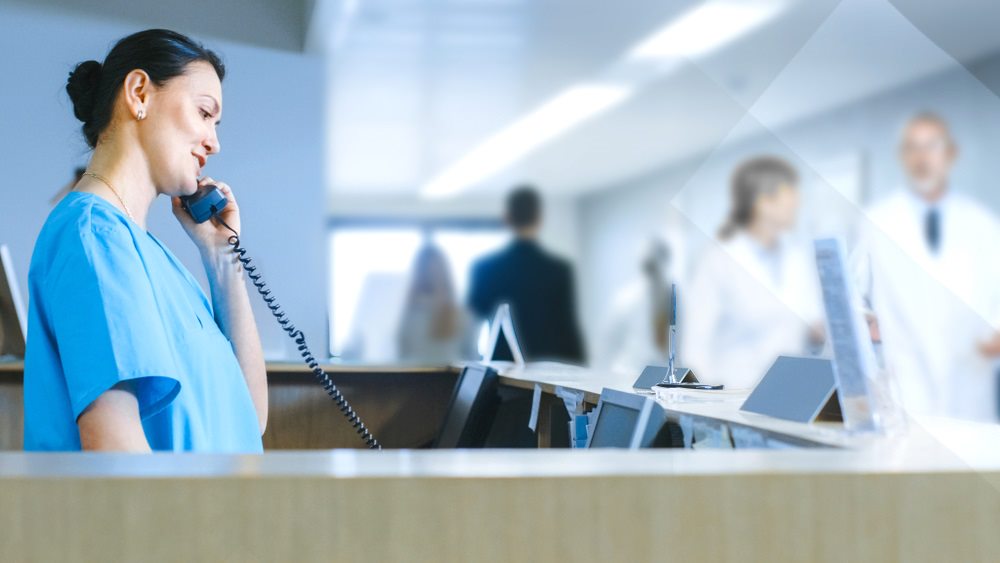 Reduced risk of cancellation1
Cancellation from overbooked surgical theaters or emergency surgery taking priority.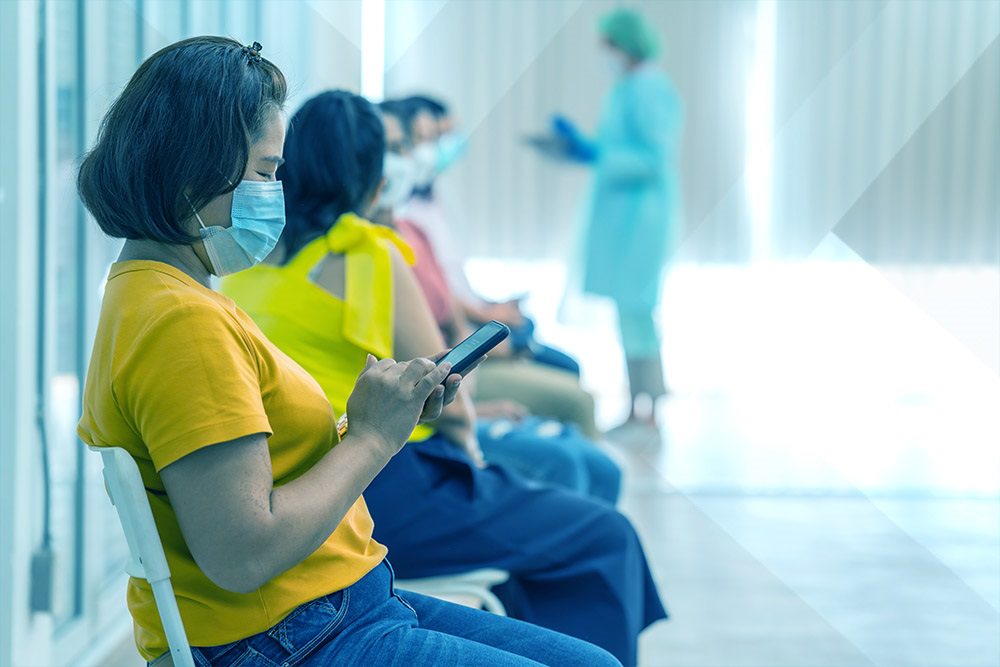 Shorter waiting times2,3
Shorter waiting times for insertion/break-in period in kidney failure patients.
Limits time required from diagnosis of dialysis to initiation of treatment in AKI patients.
AKI: Acute Kidney Injury